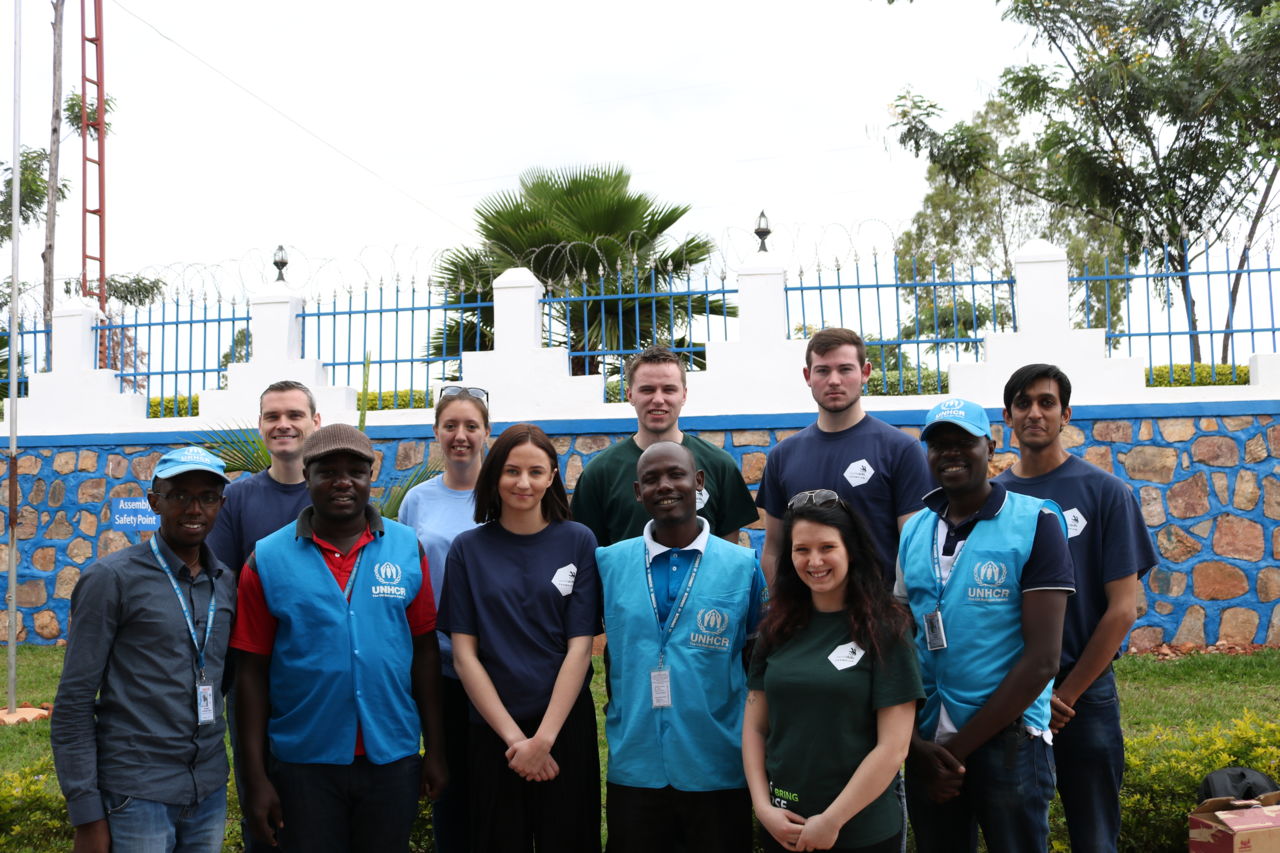 In 2016, WorldSkills Champions Forum participants presented the project idea "Skills on the Move" at the General Assembly. This was a project designed to use the WorldSkills community to help educate and better the lives of refugees in Rwanda, through skills.
Through the support of Autodesk, an initial visit to Rwanda and meeting with the UN Refugee Agency (UNHCR), Ministry of Education, and Skills for Rwanda took place to begin the conversations about future projects.
Over the past year, WorldSkills, Autodesk, and UNHCR have continued working together to find ways to use our community to help refugees in Rwanda. It is with great excitement that we announce the next stage of this partnership. The Design for Social Impact Challenge has been created to use CAD skills to tackle two design challenges faced at refugee camps. 
They are:
Design a cooking device that does not burn wood
Design a sustainable housing shelter
This challenge is live now and will receive entries until 19 April 2018. Details can be found here.
Successful solutions will be reviewed by a panel of judges and will be eligible for a trip to Rwanda for World Youth Skills Day 2018 to visit a refugee camp to discuss potential implementation of solutions.