Attendees of WorldSkills Kazan 2019 Competition Preparation Week visit Kazan Expo International Exhibition Centre
Guests of WorldSkills Kazan 2019 Competition Preparation Week scheduled for 21-27 January visited the Competition Venue, Kazan Expo International Exhibition Centre, to get acquainted with the infrastructure and services.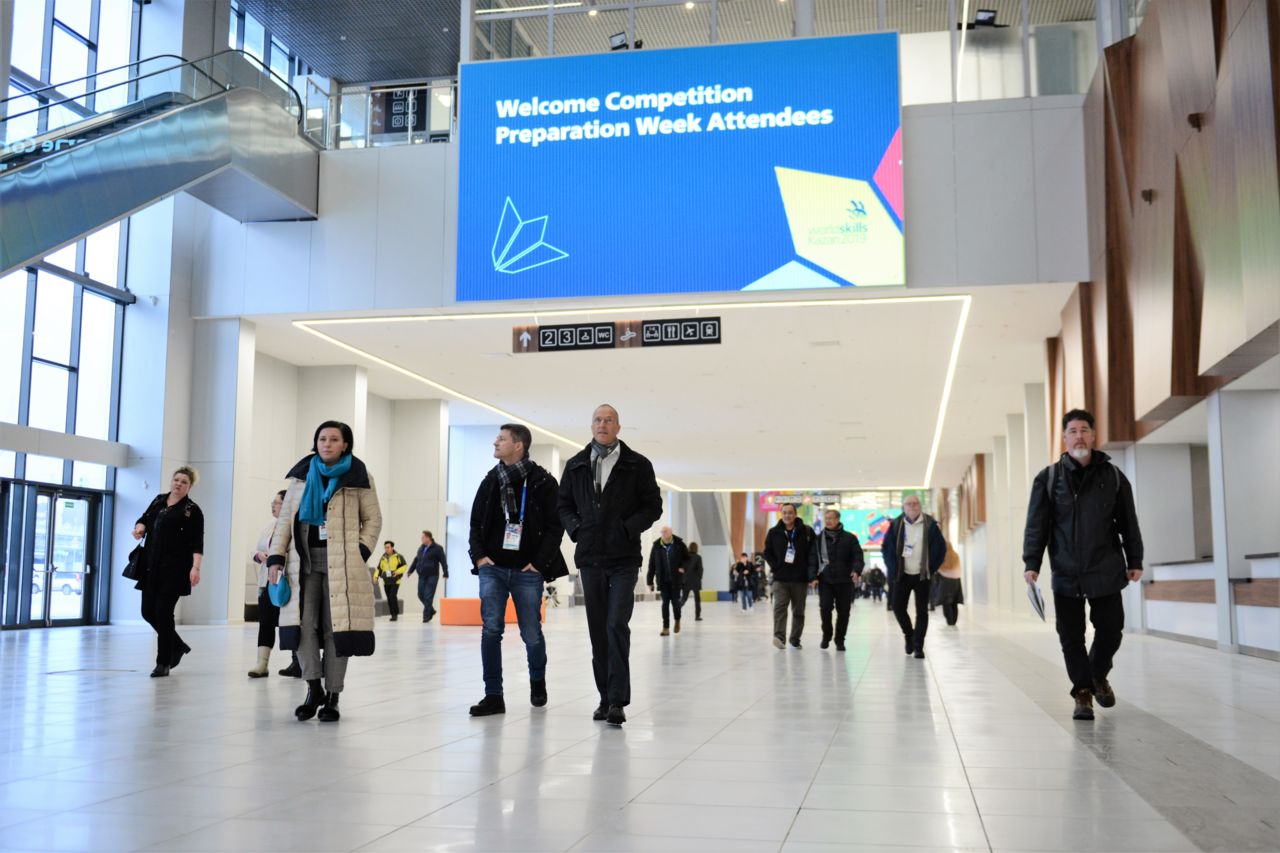 The Kazan Expo International Exhibition Centre will become the main WorldSkills Kazan 2019 Competition venue. The exhibition centre is located on a plot of 75.8 hectares near the Kazan International Airport. The exhibition centre's proximity to the Kazan International Airport and WorldSkills Village, where the Competitors and Experts will stay provides easy arrival, departure, and transportation to the Competition.
Kazan Expo is the key venue for the WorldSkills Competition. The Centre is supposed to become the largest in the Volga Federal Region. It will feature three exhibition halls connected with the Airport and Aeroexpress Station by a warm skybridge. The Kazan Expo Infrastructure includes a modern Conference Hall designed for 3,000 visitors, 35 transforming halls with a capacity of 30 to 500 people, parking zone for 2,077 cars, and food court.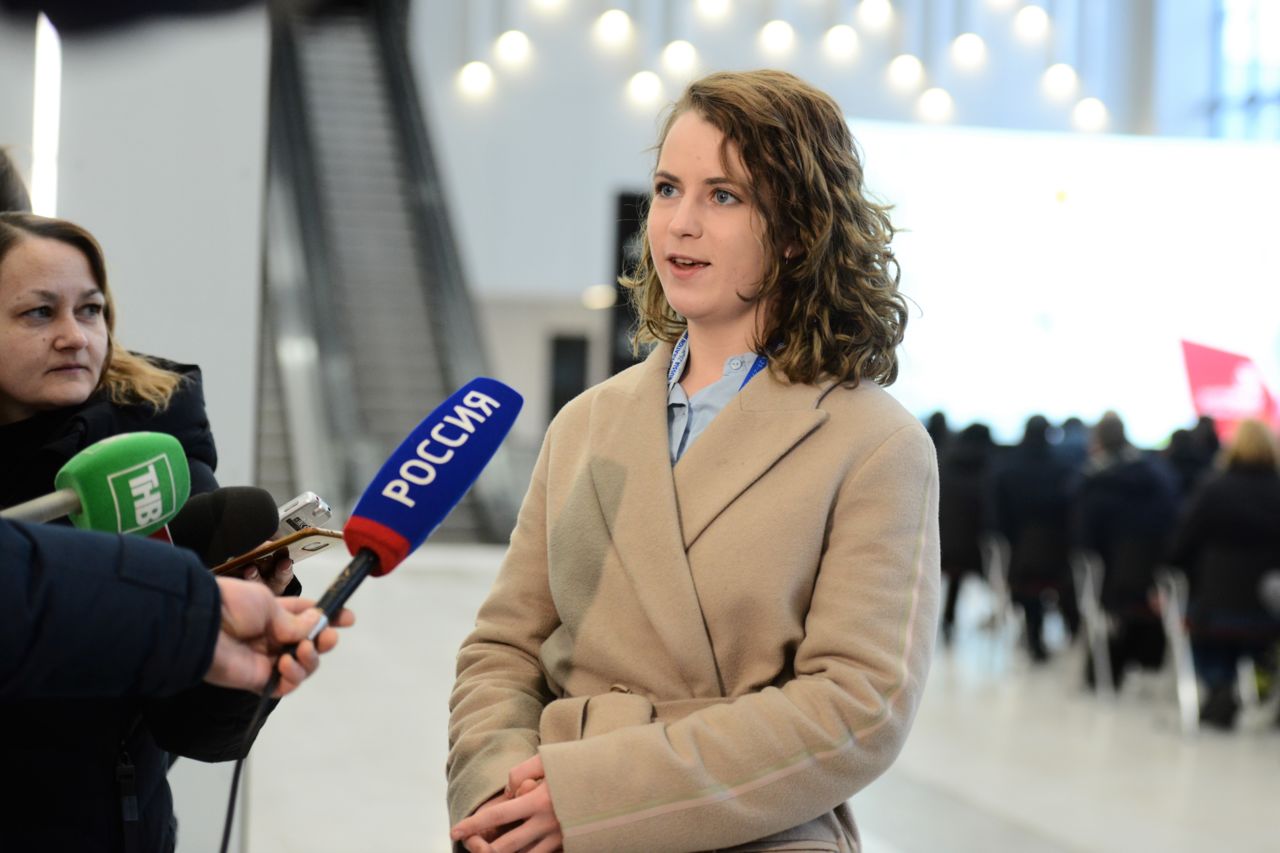 "We're so impressed! We eagerly await the start of the WorldSkills Competition which will bring together talented people from all over the world. We're sure it's going to be fantastic. Kazan with its facilities is a great place for the organization of such events," a WorldSkills Champions Trust representative, Anna Prokopenya representatives said.
About WorldSkills Kazan 2019
The 45th WorldSkills Competition – the main international event of 2019 in Russia – will bring together more than 1,600 young professionals representing over 60 countries and regions who will compete in 56 skills. It will take place in Kazan on 22-27 August 2019. It is expected that more than 250,000 spectators will attend the Competition and associated events.
Kazan won the right to host the Competition in 2015 having been ahead of other WorldSkills International member countries after voting. The WorldSkills Russia movement embraces 85 Russian regions and is one of the leading staff training projects.
- Press Office of WorldSkills Kazan 2019 Competition Organizer