Car-O-Liner becomes a WorldSkills Global Partner
The Swedish-based automotive company Car-O-Liner has become the latest company to become a WorldSkills Global Partner.

Car-O-Liner joins 20 other WorldSkills Global Partners and 80 countries and regions who are part of the WorldSkills movement which helps young people change their lives through skills and training.
Car-O-Liner Marketing Director Roger Marti said that the company has been providing equipment for WorldSkills Competitions since 2009, so becoming a Global Partner was the next step to develop its relationship.
"We've been so impressed by what we've seen in the skills competitions which bring together young professionals from all over the world. These young people show great dignity as they seek excellence and that's something we want to encourage and support," said Mr Marti.
"Car-O-Liner supports young people develop the skills needed to respond to rapidly changing industry," said Alexander Amiri, Director Sponsorship and Partnership of WorldSkills. "Like WorldSkills, Car-O-Liner values excellence in skills development and training."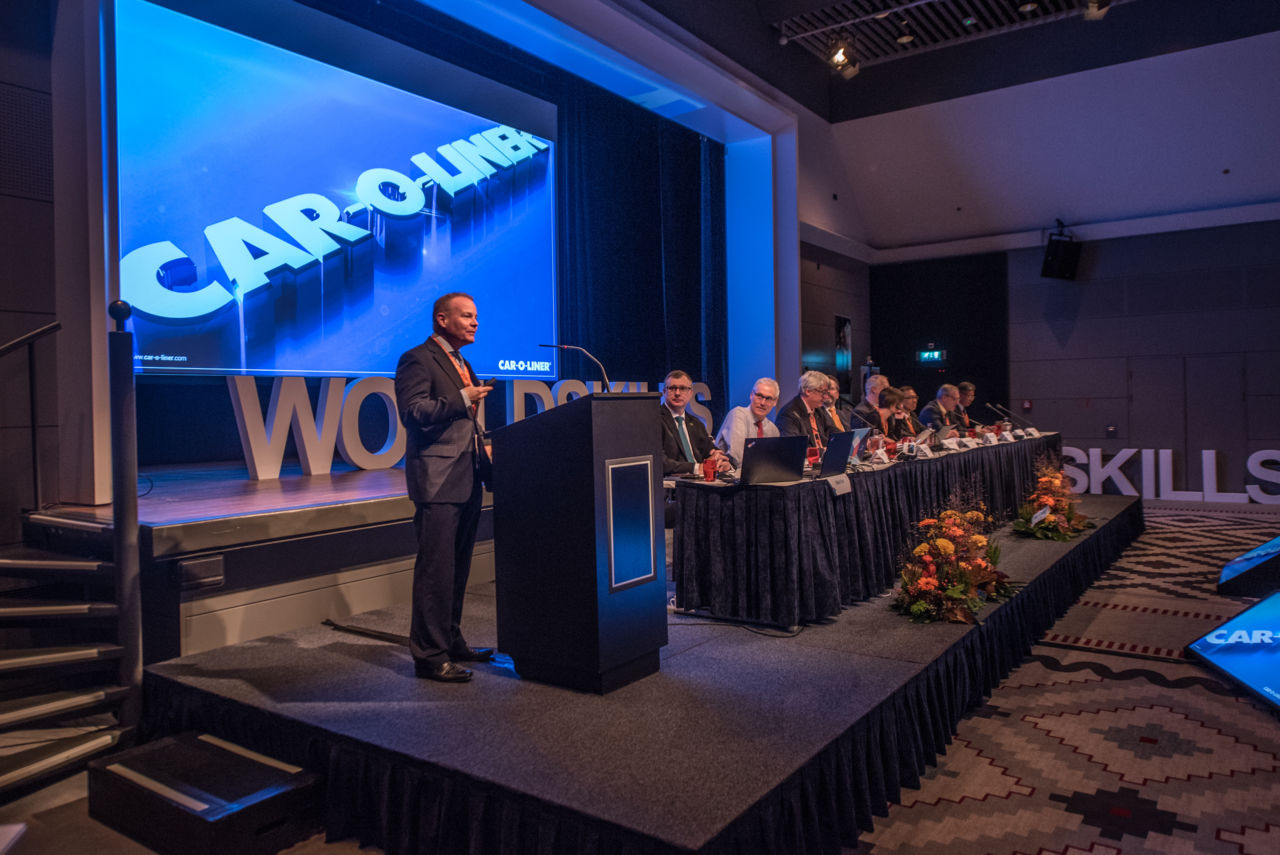 As a global leading knowledge and equipment provider for automotive collision assessment and repair, Car-O-Liner is already heavily involved in skills training. It has Training Academies all over the world and over the years has trained thousands of young people in industry-critical tasks such as accurately measuring vehicle damages to repairing cars according to the highest standards defined by the manufacturers.
According to Mr Marti, car repair is an increasingly highly skilled profession. "We still need hammers and panel beaters, yet our young professionals now additionally need IT skills as modern cars are so sophisticated. They are no longer metal built machines but have turned into what is basically computers on wheels."
"We are excited by WorldSkills," says Mr Marti. "Now we're a Global Partner we want to engage in more national competitions and help boost visibility and take part in new projects".