BeChangeMaker: Social Entrepreneur Training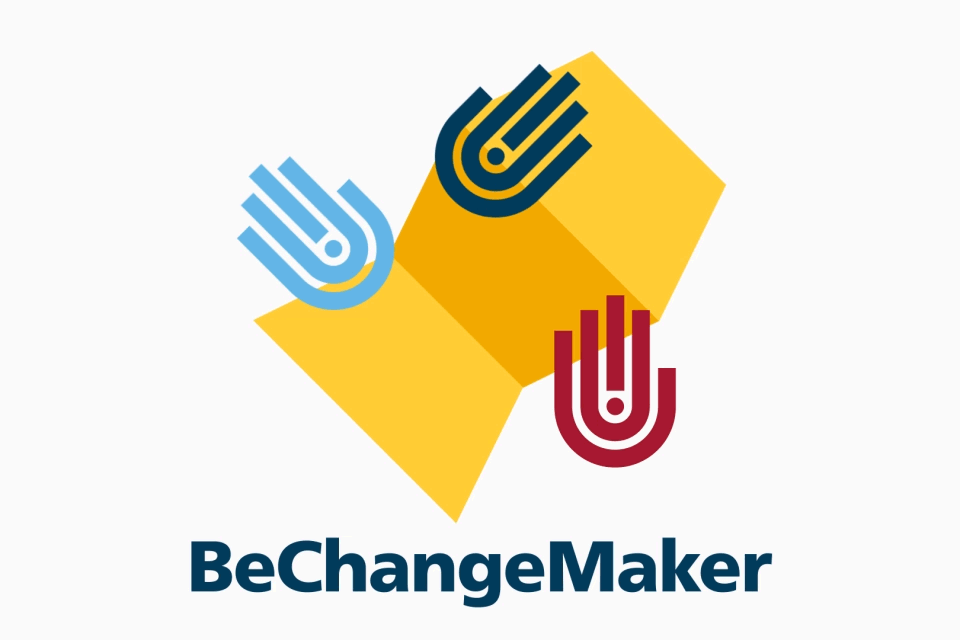 "The one single factor that determines society's success is the percentage of Change Maker within it," Bill Drayton, social entrepreneur, CEO and founder of Ashoka.
Have you ever dreamed of making a difference, bringing positive impact to your community or the world? Are you a Change Maker? No matter if it is big or small, every effort counts and you can start by developing your career as a social entrepreneur who sees problems as opportunities to drive positive changes.
Initiated by WorldSkills and the HP Foundation, BeChangeMaker is a series of online social entrepreneurial training projects that help youth with skills and great ideas explore their career potential as a social entrepreneur.
Join us now and BeChangeMaker! Application will close on 9 March. More information at www.worldskills.org/bechangemaker.
Also, listen to the BeChangeMaker podcast featuring Champions Trust representative, Ricardo, Debbie Ledbetter from the HP Foundation and Grace Lung from WorldSkills International.