BeChangeMaker: Social Entrepreneur Training Launches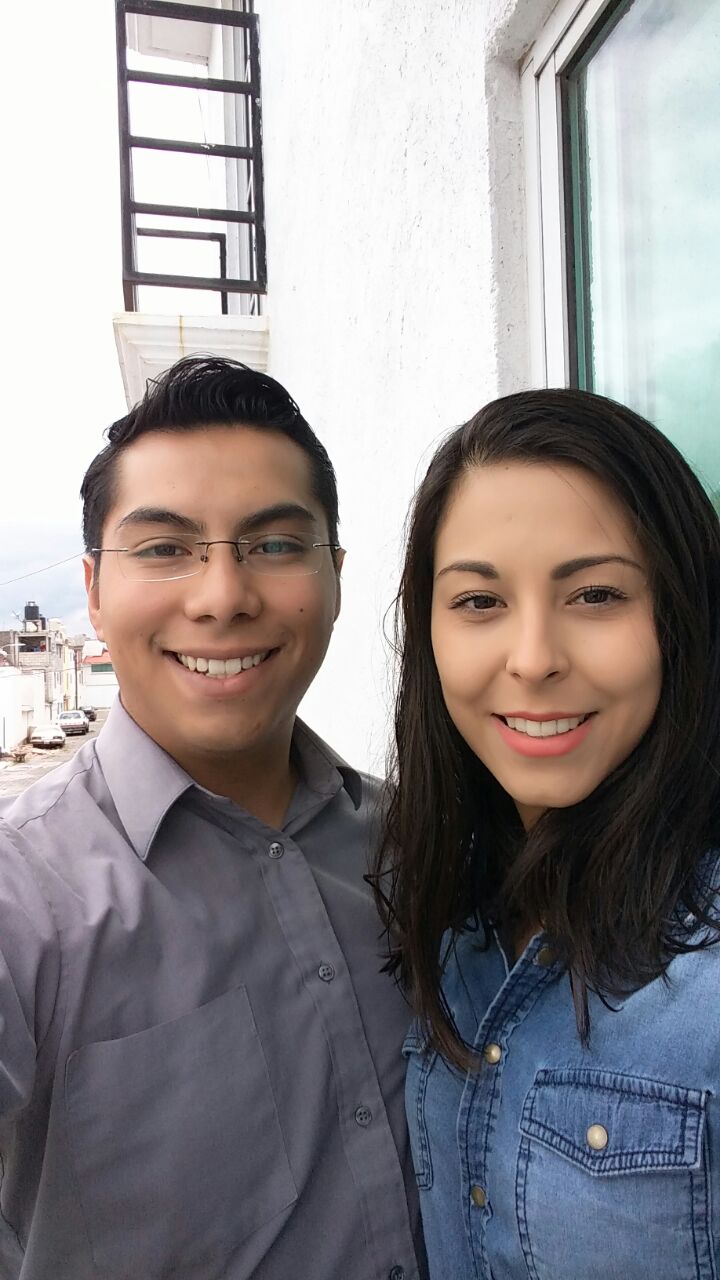 In conjunction with World Youth Skills Day, 15 July eight teams from around the globe are supporting #SkillsForAll through BeChangeMaker, a social entrepreneur programme focused on addressing social, cultural, economic, health, educational, and environmental problems.
Initiated by WorldSkills and the HP Foundation, BeChangeMaker is a series of online social entrepreneurial training projects that help youth explore their career potential as a social entrepreneur.
Social enterprises are different from traditional enterprises in that their key focus is to bring positive social impact, rather than just financial success.
Participants have teamed up with other talented and like-minded young people from their community to co-learn virtually and co-create locally. The groups representing Brazil, Colombia, Indonesia, Mexico, Nigeria, and South Africa, will complete three stages within the BeChangeMaker programme.
In stage one, participants with explore social issues, learning about the United Nations Sustainable Development Goals and learn from case studies highlighting the journey of other social entrepreneurs. Their first assignment is to define the problem their BeChangeMaker project will address. They will be tasked to research what is currently being done and how they plan to address the issue.
Once the problem is defined, the groups will move on to stage two, applying Design Thinking to identify a solution, create a prototype, and then test their ideas. On 31 August they will take part in an online pitch competition, where judges will be looking for a clear explanation of their social issue, how their prototype will solve the issue, and their proposed business model. From 4 to 6 September the videos will be open for the public to vote on their top choice.
In stage three, the groups will bring their idea to market. Their training includes developing a marketing plan, funding plan, and business model. They will then take part in the second online pitch competition and public voting 3 to 5 October. The winners will be announced on 7 October. Three winning teams will receive seed funding to take their business into the next stage, along with additional resources and support from incubators in their own countries.
"At each stage of BeChangeMaker, participants will have access to the HP LIFE courses and resources, all designed to support social entrepreneurism," said Grace Lung, Partnership and Projects Manager, WorldSkills International. "Along the way, we will be following their journey, providing support, and hopefully inspiring other young people, including WorldSkills Champions, to develop their own social enterprises."
One of the teams taking part is Sci-Kid Hub, Alonso Marino and Mariana Torres from Mexico, who want to influence the next generation by providing quality science and entrepreneurship education in their community.
"The society and economic situation is unstable in Mexico," said Marino Chavez Valdespino, "We are proposing to spread science knowledge and entrepreneur culture to the younger populations at schools. We believe children have the potential to learn great skills and bring positive impact to their society."
For more information on BeChangeMaker and courses on HPLIfe visit https://worldskills.org/what/career/bechangemaker.