BeChangeMaker 2021 launches
Apply before 4 June to become one of the thirty teams receiving three months of intensive training and coaching. Become a global citizen. Become a change maker!
Young people wanting to tackle the economic and societal challenges of the world is inspiring. Through BeChangeMaker you can develop a business idea that positively impacts the world.
Join BeChangeMaker today to increase your skills, receive dedicated coaching and mentoring, as well as the opportunity to tap into a diverse global network of potential supporters and investors.
HP LIFE is a free, skills-training programme from the HP Foundation for entrepreneurs, business owners, and lifelong learners all over the world.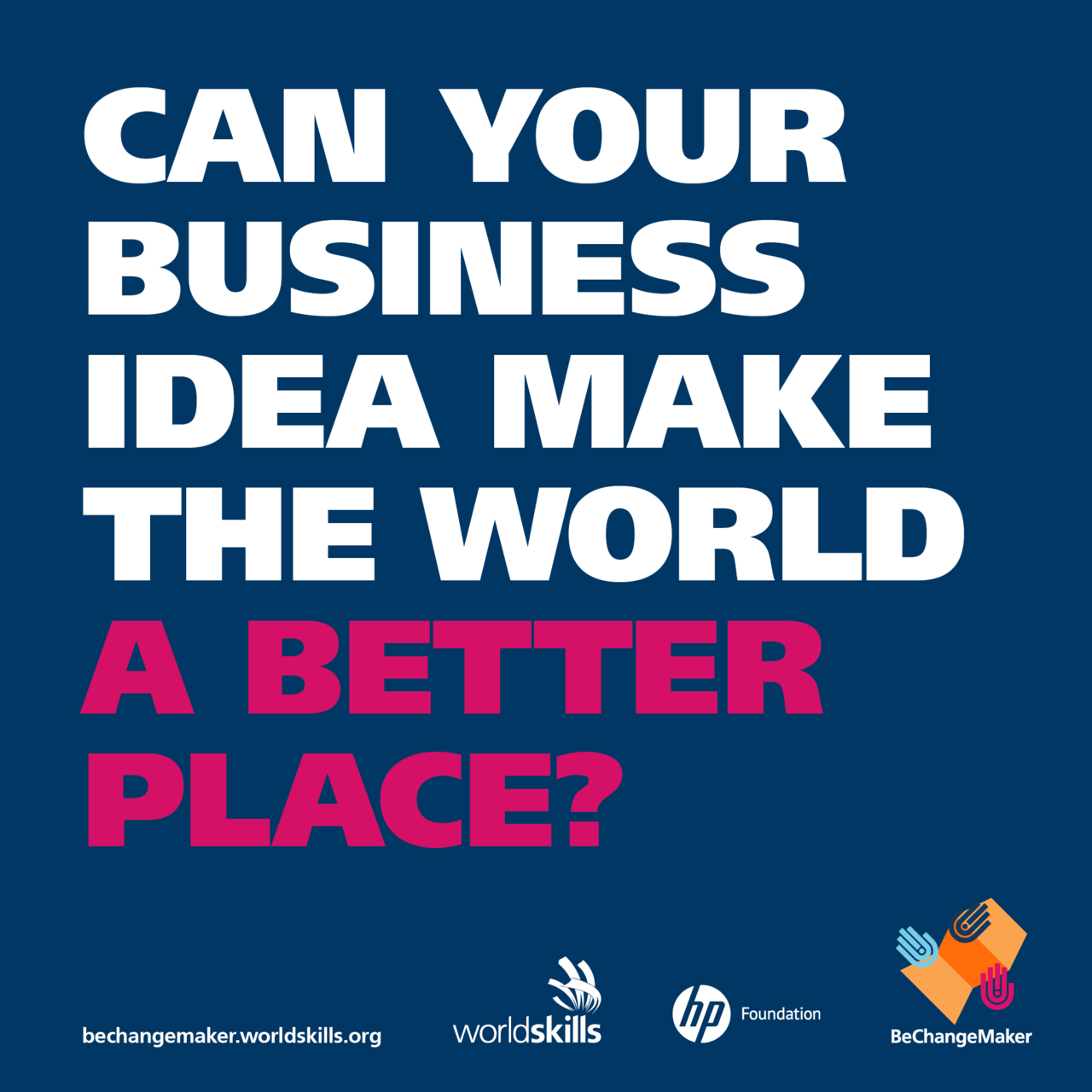 What to expect
Access to high quality learning content on HP LIFE
Effective tools and technology for startup
Acceleration support
Dedicated coaching, mentoring, and
Customized support
Connection to a diverse global network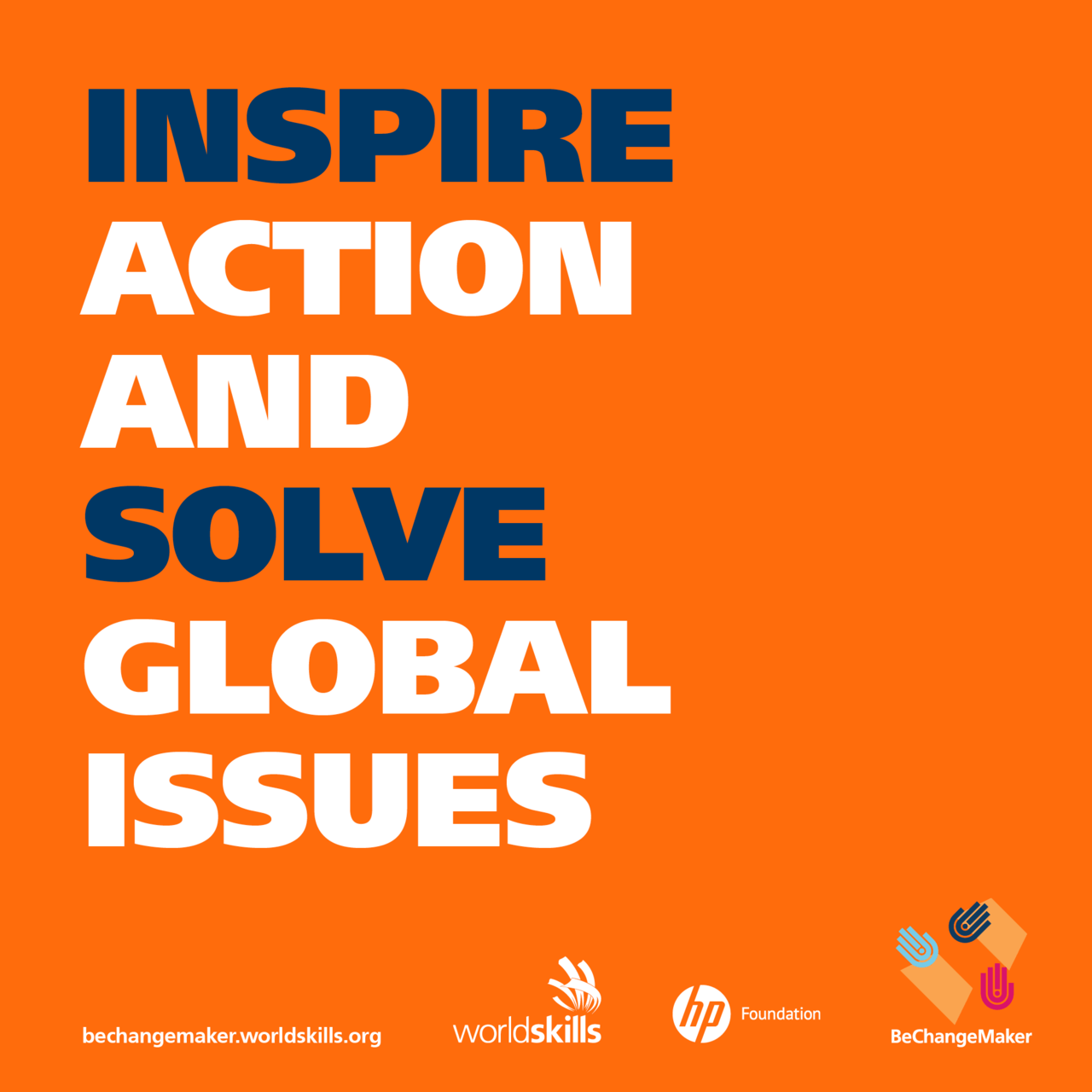 Apply and participate from anywhere
Through the free virtual training model youth around the world gain access to the training, education, and mentorship to transfer their technical skills into business ideas. Together we are working with young entrepreneurs to address the United Nations Sustainable Development Goals.
Thirty teams will be chosen to participate in three months of intensive training and coaching, which includes online pitch competitions to pick out the top five teams that will be invited to a live online pitch finale.
The top five teams will each receive EUR 1,000 worth of customized post-programme training. Additionally, the top three teams will each receive EUR 2,000 cash award.
Applications will be accept 15 March - 4 June 2021. More details at bechangemaker.worldskills.org