Vertical timeline
Purpose
Show progress over time and relationship between pages.
Examples
1946
WorldSkills rose out of the ruins of the Second World War, which devastated the economies of Europe and created a huge skills shortage that threatened a new economic depression.
1950
Some took this challenge as an opportunity to introduce young people to the world of vocational skills. Francisco Albert Vidal was charged with creating a skills contest for the youth of Spain and Portugal. Madrid 1950 was a modest event by today's standards but an international movement was born.
1953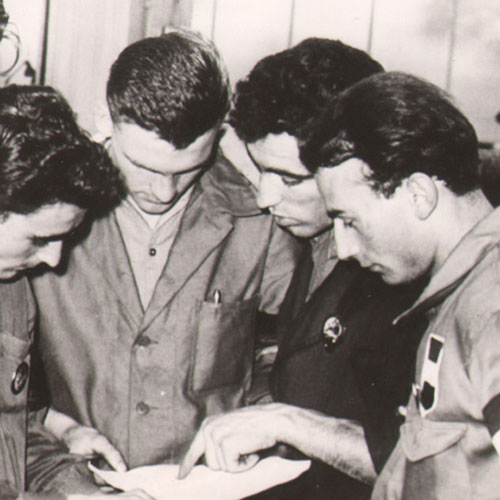 The competition grew rapidly. Young people from Germany, Great Britain, France, Morocco and Switzerland answered the call, with two competitors travelling to Spain unannounced and at their own expense.
1958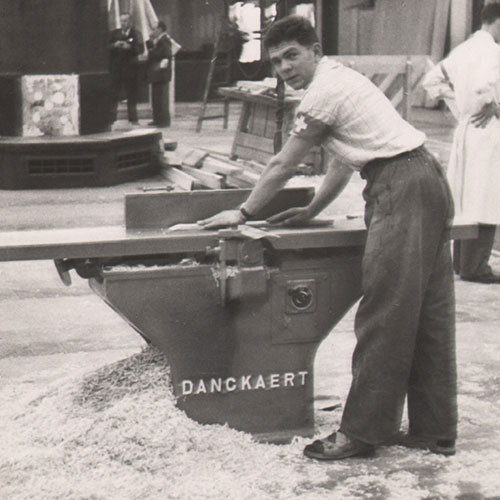 The competition moved abroad for the first time, to Brussels in Belgium. It was the start of the WorldSkills movement expanding across the globe.
1960s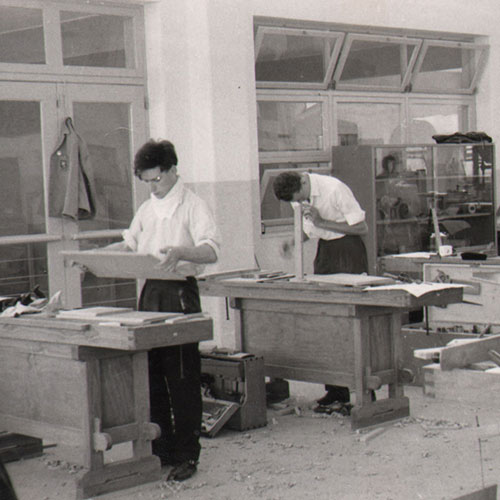 By the end of the 1960s, international competitions had been held in Germany, Great Britain, Ireland, the Netherlands and Switzerland.
1970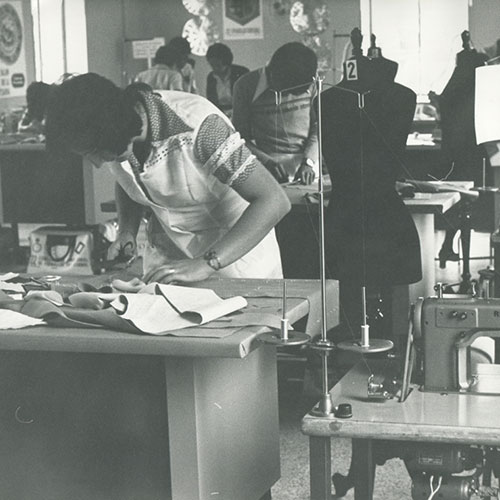 Then came the biggest leap so far with Tokyo as the host city for 1970. By the end of the 1980s, Atlanta in the USA, Sydney in Australia, Seoul in Korea, and Chinese Taipei had all welcomed what was becoming the world's greatest international vocational skills event.
2007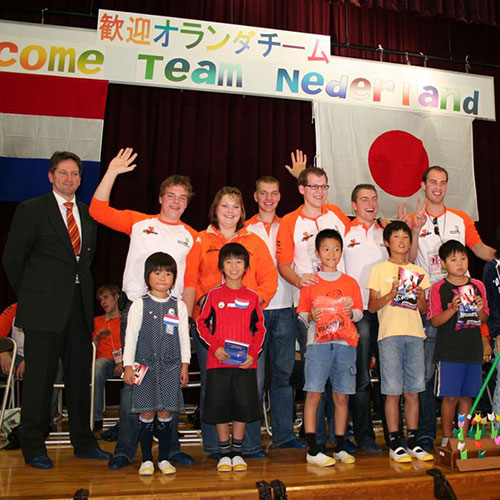 WorldSkills Shizouka 2007 introduced One School One Country, now a staple of competition, in which pupils are introduced to vocational skills and the diverse cultures of the WorldSkills family by pairing each competition team with a local school in the host country.
2009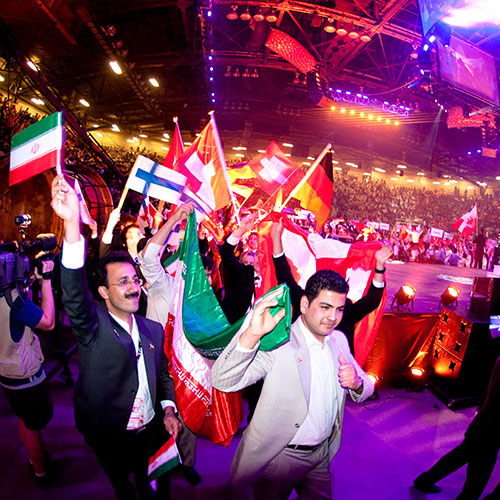 WorldSkills Calgary 2009 saw the biggest competition to date, with 850 young people taking part from 47 countries. Just a year later, the WorldSkills movement broke though the 50 country target, with 53 members.
2017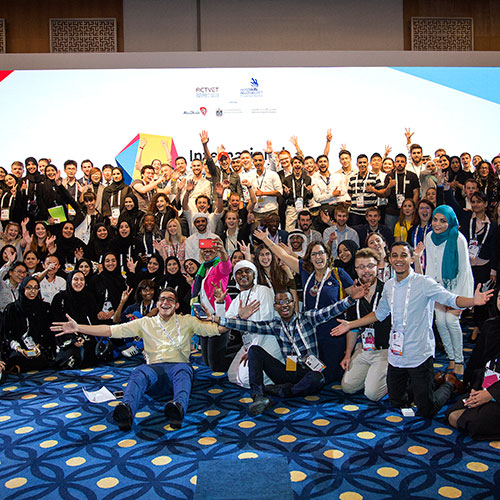 WorldSkills Abu Dhabi 2017 took the competition to the Middle East for the first time, and introduced the International TVET Youth Forum where participants worked to create a Youth Declaration on the future of skills and training.
WorldSkills today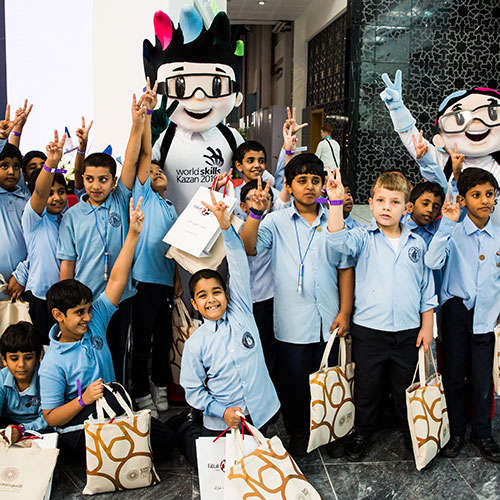 The Competition moves from Kazan, Russia and then to Shanghai, China, but the WorldSkills movement has become much more than an international competition. The organisation is helping young people around the world change their lives through vocational skills.
Instructions
Title
Optional description
Square Image
Date
Variants
Can be used with a page list
Can be used with manual HTML block