Brand positioning
With our WorldSkills Members, WorldSkills Regions, and Competition Organizers, we create impact through the use of a consistent and unified WorldSkills brand. The WorldSkills brand includes our positioning and our priorities, how we talk about ourselves, and everything we do to present ourselves to the world.
WorldSkills vision
Improving our world with the power of skills.
WorldSkills mission
To raise the profile and recognition of skilled people, and show how important skills are in achieving economic growth and personal success.
WorldSkills position
The global hub for skills excellence and development.
---
Individual and societal change is central to what we do
WorldSkills is a movement. We are a group of people and organizations that together advance the shared social objective of increasing the provision of skills. Our Member organizations cover more than two-thirds of the world's population.
Skills change the lives of young people around the globe. They build self-esteem and release potential. Skills create opportunities and connect communities. They are the foundation of economic progress and the building blocks of our world.
WorldSkills and its Members help young people who want to change their lives, and the fortunes of their communities and societies.
Our skills competitions measure excellence, celebrate Champions, and encourage hundreds of thousands of young people to turn their passions into a profession.
Our mission is relevant everywhere — whether you are from a G20 country, or a developing economy.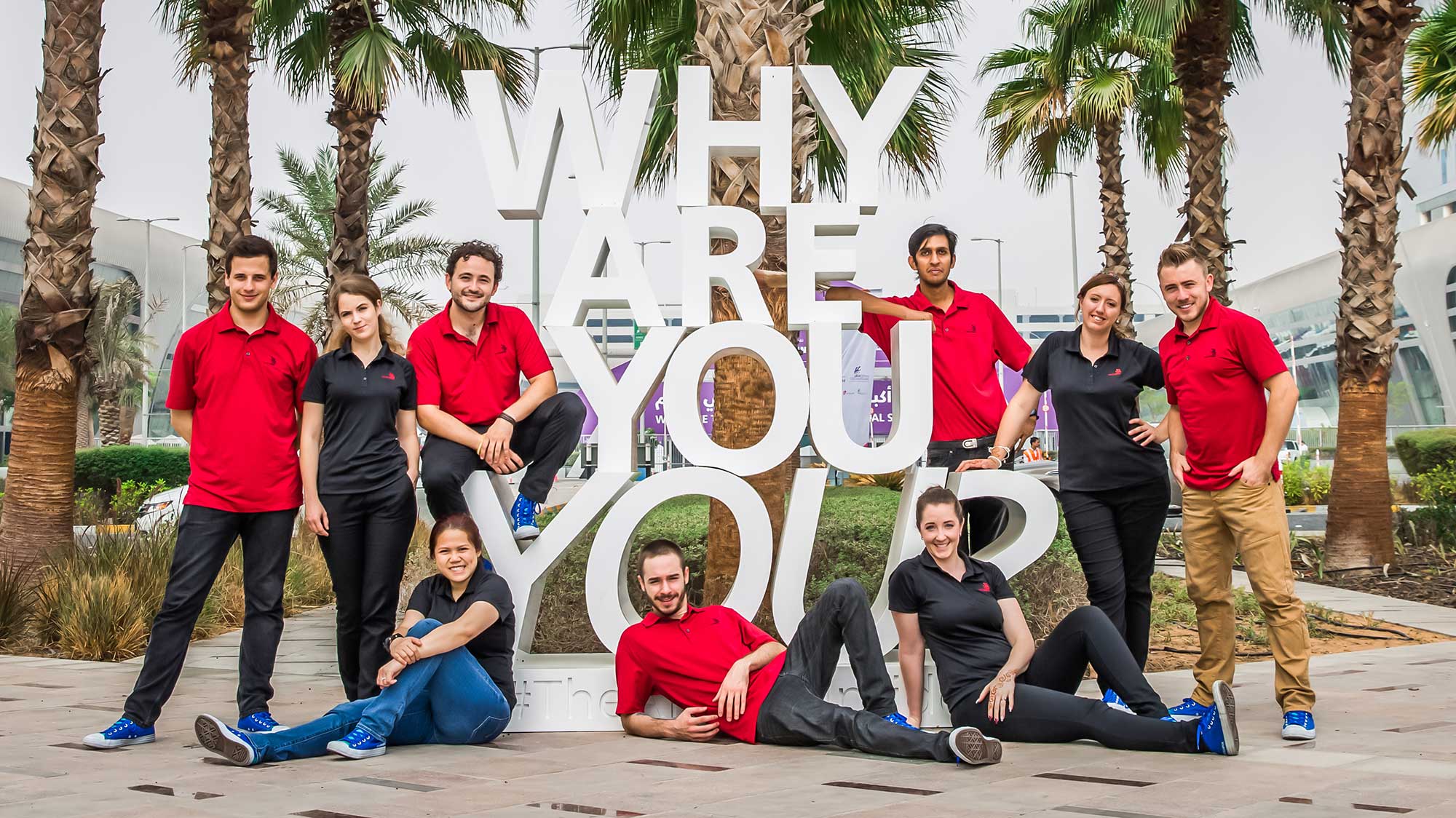 Young people are at the heart of everything we do
Young people are the beneficiaries of our work, the heroes of our stories of skills excellence, and our default audience.
All Competitors at a WorldSkills Competition are Champions. Just to reach this point they have pursued an ambitious journey, from discovering a skill to learning that skill at work and education. They then progress through local, regional, and national skills competitions to compete for global glory.
These Champions are also the authentic voice of youth in the skills debate. Their experiences inform discussions on a range of global challenges. They regularly address audiences that include decision makers around the world, whether it is at our Conference or other international and national events.
They are supported by dedicated volunteers who mentor and help young people on their skills journey.
Tackling the economic challenges of the world
Our origins are in post- World War II Europe when the continent was struggling to tacklethe devastation left by the conflict.
Youth unemployment was rampant. Skills competitions were developed to encourage young people to take up vocational education and training.
From the first competition in Spain in 1950, WorldSkills has been on a rapid trajectory to enhance the power of skills around the world.
Our membership has grown exponentially in the past 15 years — it includes ministries and sector organizations that are responsible for national skills promotion.
We are apolitical, but we do not shy away from discussing the problems of the world. WorldSkills and our Members believe that skills are uniquely effective in tackling economic and social inequities.
We take a lead in demonstrating how skills can combat these challenges.