Conference
Held every year, the WorldSkills Conference is the opportunity for different voices in the global skills movement to connect and discuss the latest ideas and trends.
Since 2007 the WorldSkills Conference has brought together leaders in education, government, business, and industry from around the globe together to share best practice and learn about global trends and issues found in Vocational Education and Training (VET), skills demand, skills of the future as well as skills excellence and development.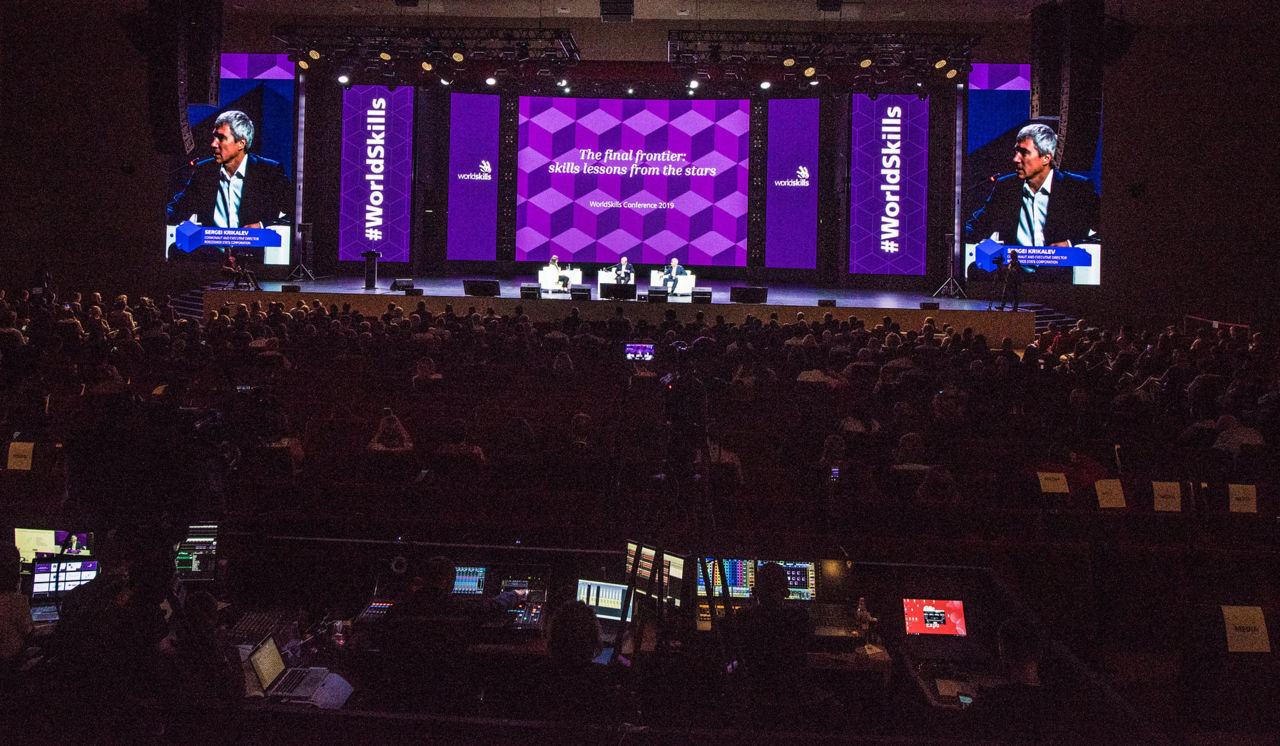 All WorldSkills Conferences
Be part of a global community
Join thousands of other people staying up to date with the WorldSkills Conference with our newsletter.
Find out more