Electronics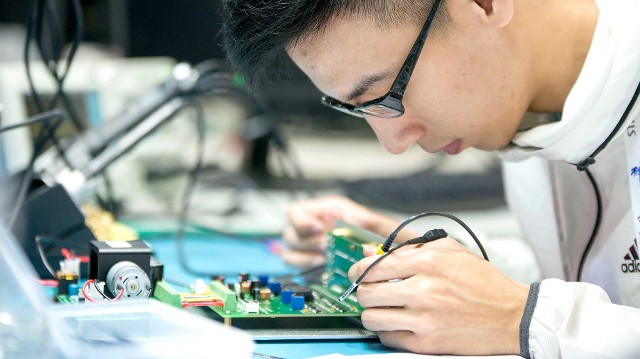 Assembling and wiring products, testing systems, and designing prototype circuits.
Electronics could be for you if you like:
Complex problems
Fixing things
Making things
Using computers
Using tools
More about Electronics
Variety is the key to a successful career in electronics. Technicians and engineers are needed to operate specialist equipment in workplaces that will range from aerospace and the armed forces to the entertainment industry, robotics, education, health, and telecommunications.
Technicians and engineers will need to understand detailed specifications and international quality standards and keep abreast of the latest developments in technology.
---
Why choose Electronics?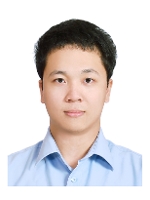 ---
Our partners
Make your country proud
Find out how to start competing in a competition.