Electrical Installations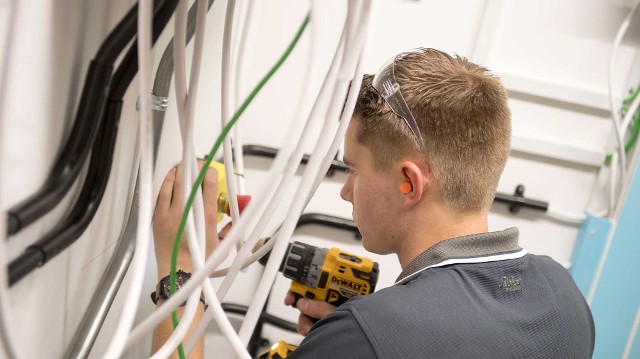 Designing and installing electrical systems in all types of commercial, residential, and industrial projects, while carrying out maintenance and repairs safely and quickly.
Electrical Installations could be for you if you like:
Complex problems
Making things
Using tools
Working as a team
More about Electrical Installations
Electricians are needed wherever there is electricity. They can expect to work in homes, offices, factories, and even farms, carrying out maintenance and repairs, and sometimes designing and installing new systems.
Given the risks associated with electricity, offering a safe and reliable service to customers is paramount. Electricians need to have an intimate knowledge of the latest safety standards and work to a strict code of safety conduct.
---
Why choose Electrical Installations?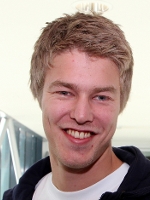 ---
Our partners
Make your country proud
Find out how to start competing in a competition.