WorldSkills welcomes new Director of Marketing and Communications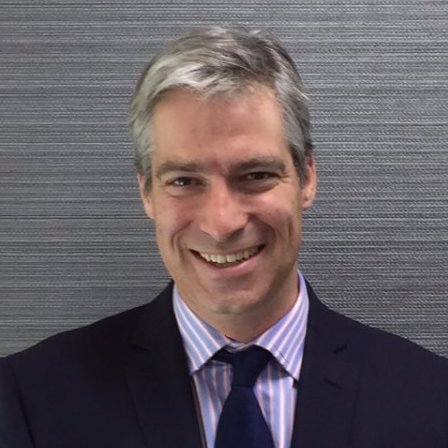 We are pleased to welcome Crispin Thorold as the Director of Marketing and Communications of WorldSkills International.  Crispin has a long track record as a Marketing, Communications, and PR lead for not-for-profit and international organizations, as well as in international journalism.  Most recently he has been the Head of Marketing, Communications and PR for WorldSkills Abu Dhabi 2017.
Crispin began his career with the BBC where he was a foreign correspondent based in the Middle East and South Asia.  He reported from more than twenty countries on four continents, with a particular focus on conflict journalism. After the BBC Crispin launched, edited, and presented a daily TV news programme for Abu Dhabi TV.
Since leaving journalism he has run communications and public information for the Special Tribunal for Lebanon, the first international terrorism tribunal, which was established by the UN Security Council.  He has also advised and consulted charities, as well as a museum on marketing and communications.
Crispin is originally from the UK and has spent his adult life living overseas.  He will remain in Abu Dhabi until after WorldSkills Abu Dhabi 2017, when he will move to Toronto with his family.
In his role as Director of Marketing and Communications, Crispin looks forward to building strong relationships with Members and partners, current and future Competition Organizers, as well as other key stakeholders. 
WorldSkills extends a warm welcome to Crispin!