Skills Competitions on display at Rio 2016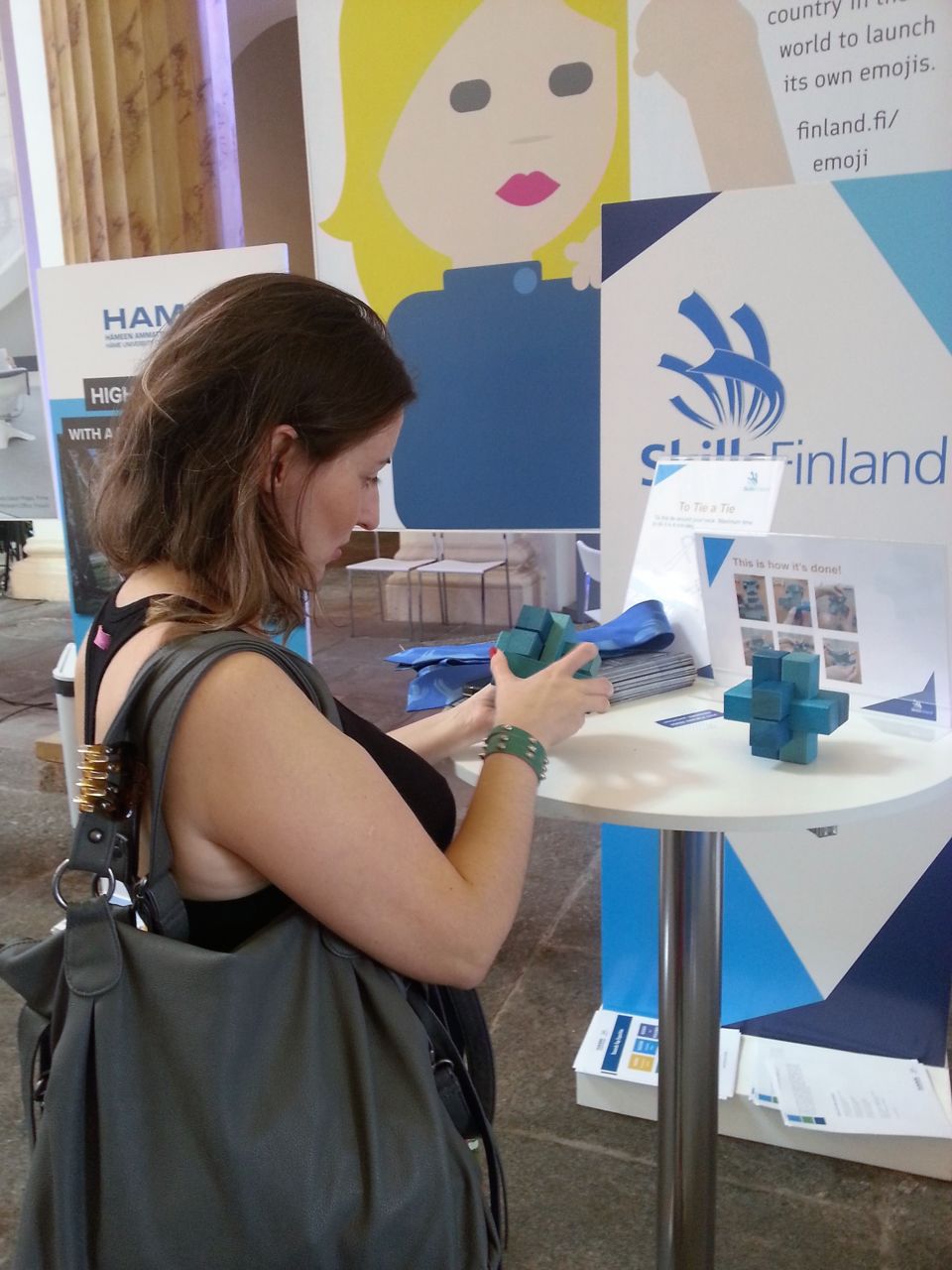 The Finnish Olympic Committee, and the Finnish Ministry of Education and Culture are organizing unique events at Finland House during the Rio 2016 Olympics. Finland House will present cases of Finnish excellence in education from pop-up school to 21st century pedagogies and educational games.
 Skills Finland is also present at Finland House highlighting skills competitions. All visitors can test some of the tasks of the Taitaja9 competition during the event. Taitaja9 is a competition for students in comprehensive schools. 
The idea is to let them test their skills in different tasks in an inspirational and fun way, thus helping them to make decisions about their education and training as well as their future career. The presentations at Finland House are organized in co-operation with HAMK University of Applied Sciences, also responsible for the training of the Finnish Experts for international skills competitions.
 The education event at Finland House takes place from 17 to 19 August 2016. For more information or registration, please click here.