Romania becomes the 76th Member of WorldSkills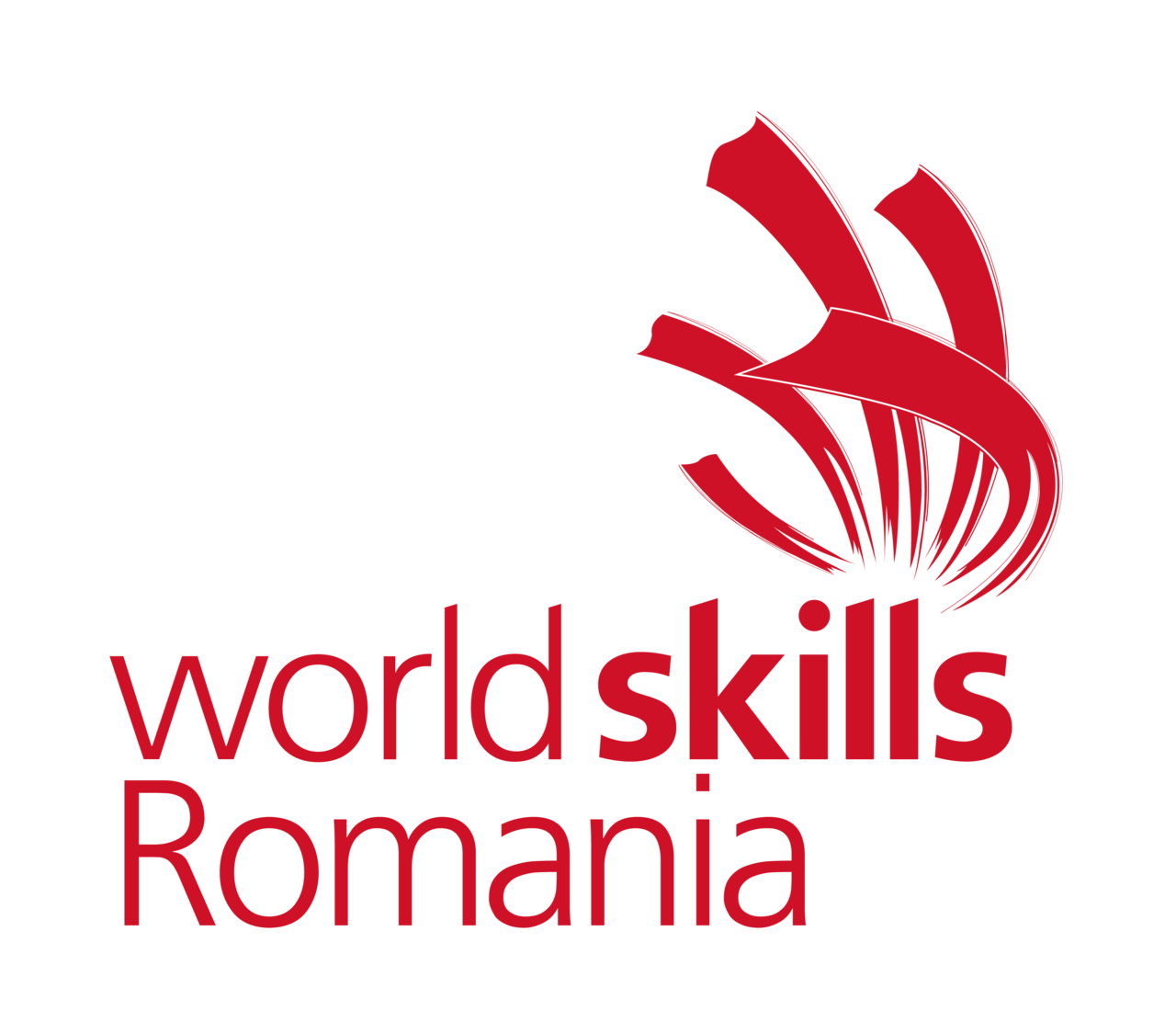 The WorldSkills Members formally ratified and welcomed at General Assembly 2016, Romania as a new Member of WorldSkills. The decision made at Niagara Falls, Canada on 6 October 2016, results in WorldSkills Romania becoming the 76th Member of the organization.
"As the membership of WorldSkills continues to grow so does the commitment of our Members to improving the world with the power of skills," said Simon Bartley, the President of WorldSkills. "We are very excited to welcome Romania to the movement and look forward to welcoming many other countries in the years to come."
WorldSkills Romania was established in June 2016 as an independent NGO. It is partnered with the Romanian Ministry of Education.  
"We are thrilled to join such a great family of skills enthusiasts from around the world," said Aurel Brudan, the Official Delegate of Romania. "We are also delighted with the level of support and encouragement that we have had from WorldSkills throughout the admission process."
WorldSkills Romania will now be able to send a team to the WorldSkills Competitions. "We are excited and very happy to become a full Member because we have people who are eager to compete in WorldSkills Abu Dhabi 2017," said Mihail Cazacu, Technical Delegate for Romania. "So we will be heroes when we return home!"
For more information on WorldSkills Romania visit www.facebook.com/WorldSkillsRomania 
New Members to WorldSkills are agencies or bodies that have the responsibility for promoting vocational education and training in their respective countries or regions. For more details on how a country or region becomes a Member organization visit www.worldskills.org/about/organization/wsi/how-join/.