One year until WorldSkills Abu Dhabi 2017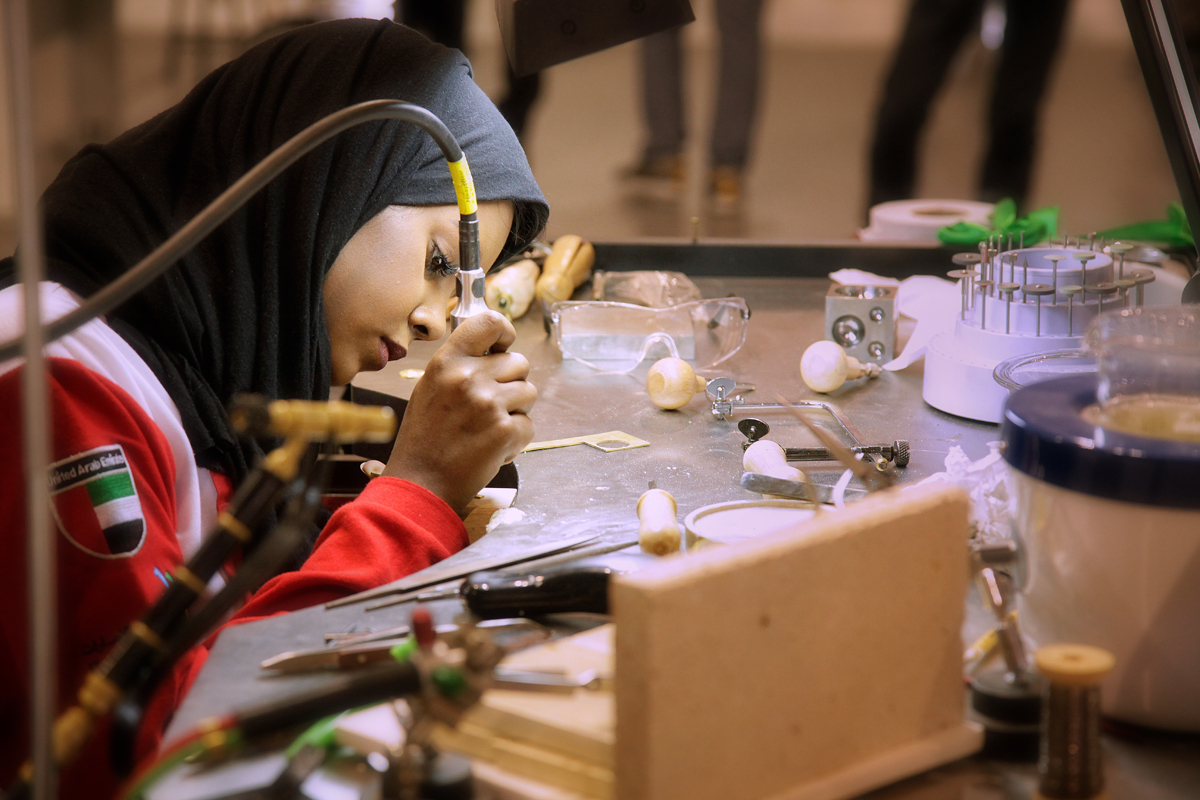 It is only one year until the start of WorldSkills Abu Dhabi 2017. The world's largest vocational skills competition will be hosted at the Abu Dhabi National Exhibition Centre (ADNEC) on 14-19 October 2017.
More than 1,300 young people from around the globe will compete to be recognized as the world's best in 50 different vocational skills, while vocational leaders participate in the WorldSkills Conference Programme, addressing current and future global skills issues.
Along with the event website at www.worldskillsabudhabi2017.com, you can keep up with all the latest news and happenings from Abu Dhabi by following @worldskillsad on Twitter, worldskillsabudhabi2017 on Instagram and on Facebook at worldskillsabudhabi2017.