Champions unite for global forum in Canada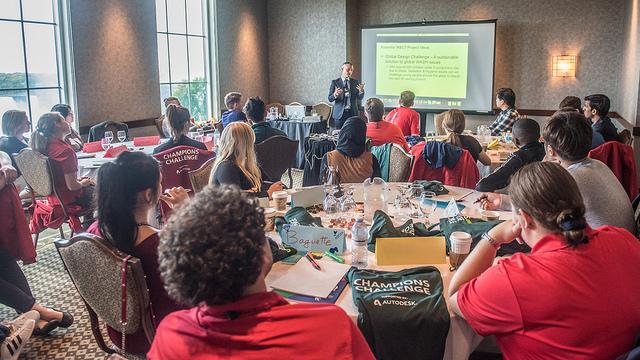 In partnership with Autodesk, WorldSkills hosted 28 WorldSkills Champions from around the globe in Niagara Falls, Canada for the WorldSkills Champions Forum 1-7 October 2016.
Over the course of the week they developed projects that engage other Champions, raise the profile of WorldSkills, and improve the world with the power of skills. 
The Champions used their expertise and diverse perspectives to create four outcome focused projects and meaningful opportunities to solve real-world problems. The Champions presented their proposals to the delegates of the WorldSkills General Assembly on Friday, 7 October 2016. Highlights of the Champions presentations are on the Autodesk Champions webpage.
"Seeing the creativity and diversity in the ideas being developed by the Champions reinforces why Autodesk supports the global WorldSkills movement," said Matthew Bell, Global Strategic Partnerships Manager, Autodesk Education. "These Champions bring a unique global perspective, as well as diverse skilled expertise that make the projects richer in scope." 
Chirag Goel of the WorldSkills Champions Trust said, "the opportunity to learn from different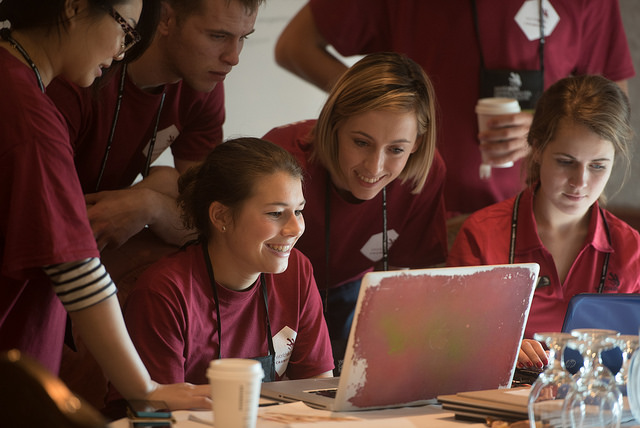 cultures ensures that the projects developed by the Champions Forum have unique ideas which then makes the projects adaptable to different regions around the globe."
Visit here for more information on the Champions Forum.