Build up to WorldSkills Kazan 2019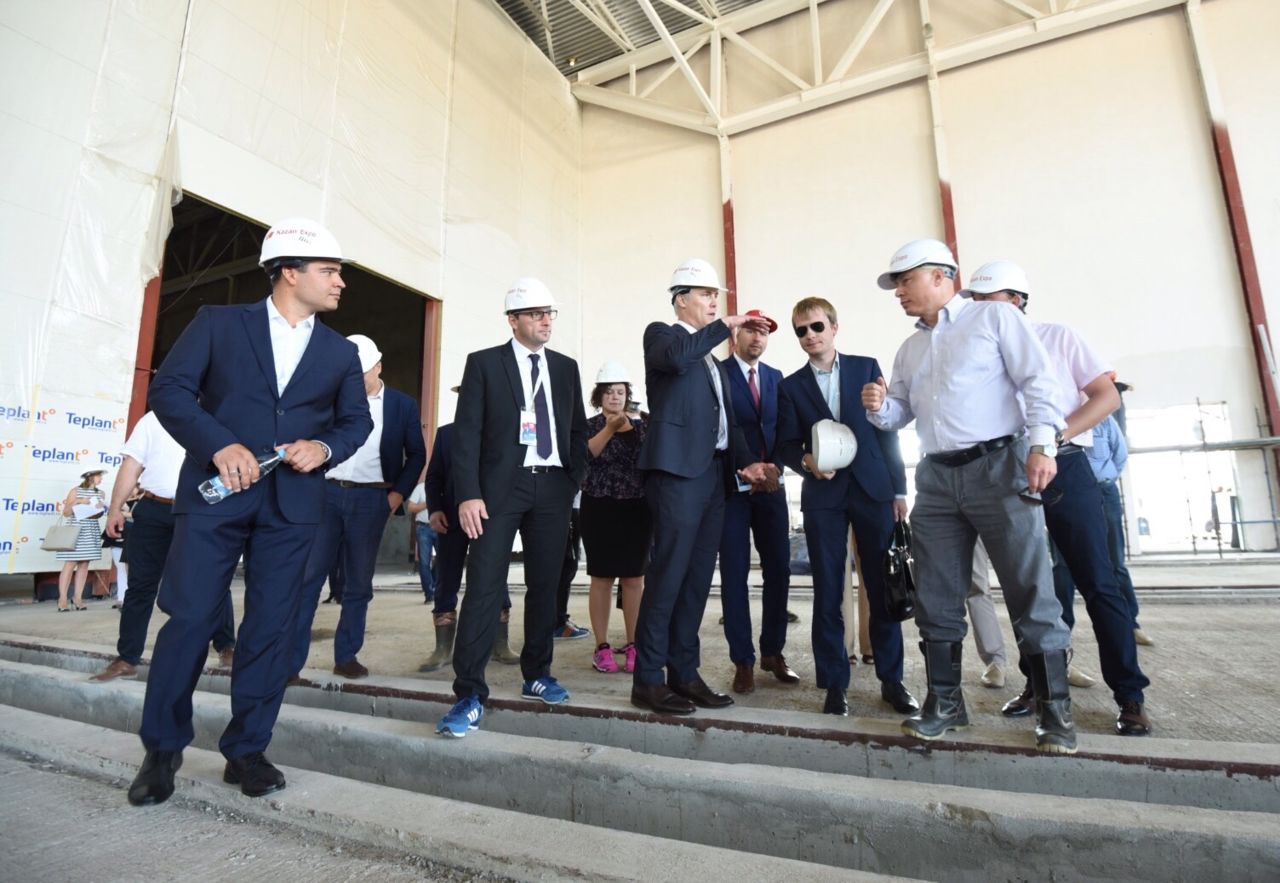 With WorldSkills Abu Dhabi 2017 quickly approaching, the team at WorldSkills Kazan 2019 is looking ahead to when they will be the host of the next WorldSkills Competition.
Project planning meetings are underway this week including WorldSkills International Secretariat and members of WorldSkills Russia and ANO "Directorate for Sports and Social Projects".
In his welcoming speech, David Hoey, CEO of WorldSkills International, mentioned the strong bid campaign of Kazan, full of ambitious projects and plans and encouraged the team to aspire to become the best Competition in the history of WorldSkills.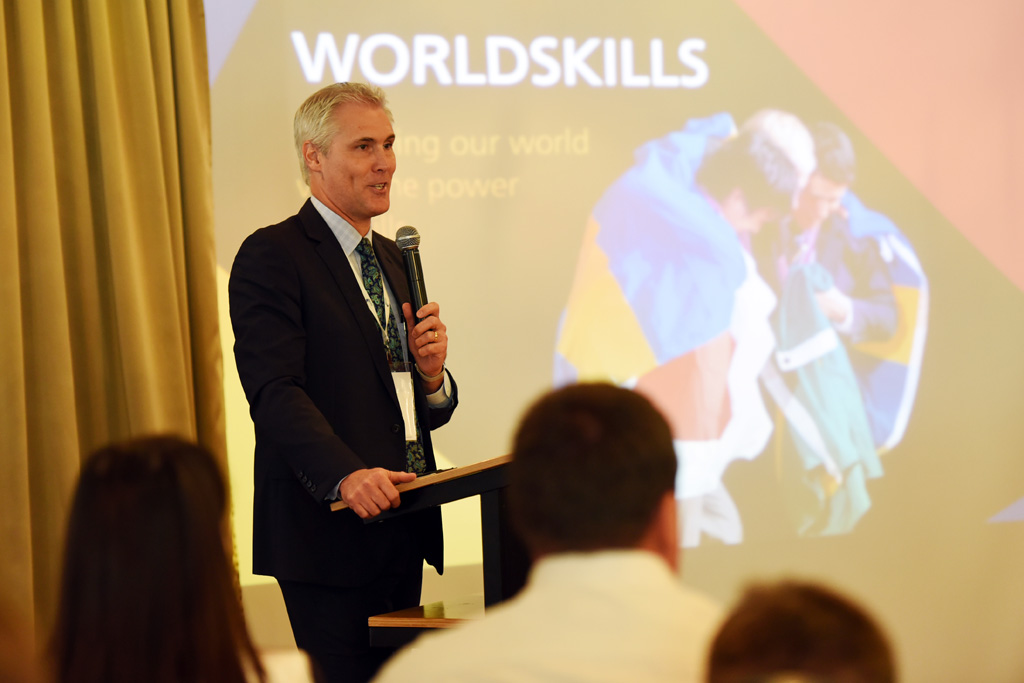 "Russia joined WorldSkills International in 2012, and 7 years later it is already organizing the WorldSkills Competition! This event contributes not only to our movement, but to the Russian market as well," said David Hoey CEO, WorldSkills.
"It is a leverage to increase the standards of vocational education in the country, as WorldSkills is directly related to industry. The Competition delivery requires considerable resources, but ultimately it fully pays off."
During the introductory part of the session, Emil Gubaidullin, Deputy Director General of ANO "Directorate for Sports and Social Projects", presented a report of the work being done leading up to the Competition.
The meetings featured a tour to see the construction of the Kazan Expo International Exhibition Centre, which will play host to the upcoming event; the WorldSkills Competitors Village, a place for the accommodation of the Competitors and Experts; and the launch of the Partnership, Ambassador, and Volunteer programmes of WorldSkills Kazan 2019.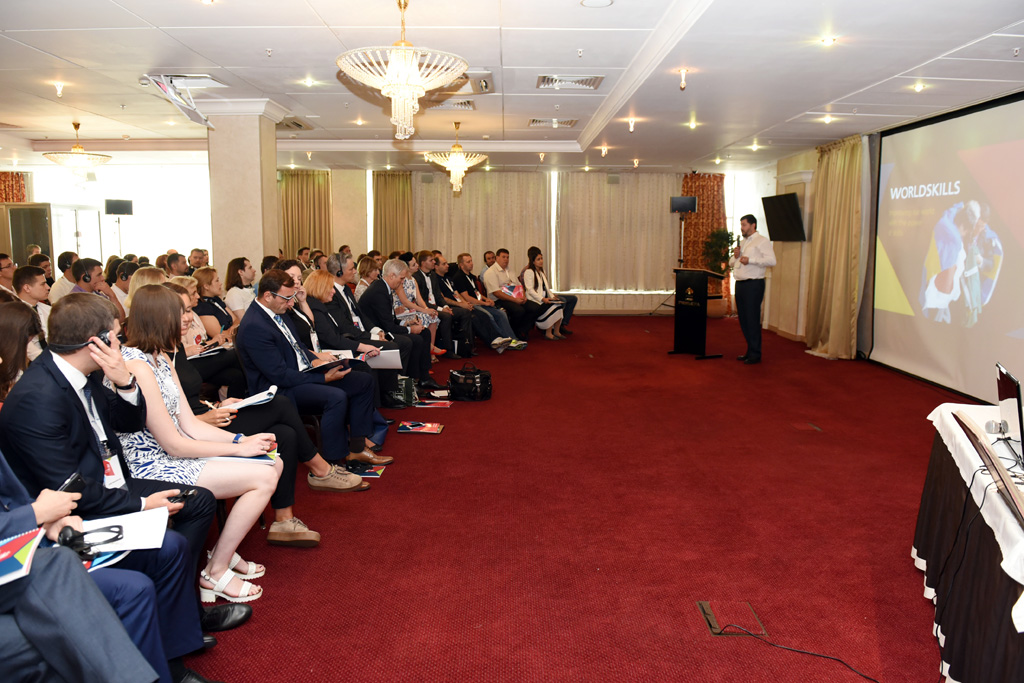 "At this session we will discuss not only WorldSkills Kazan 2019, but also many different projects such as WorldSkills Academy, Future Skills and others, which will become the legacy of the Competition. I hope we will successfully collaborate not only to organize the best Competition, but also to establish the best vocational training and education system," said Robert Urazov, Director General of WorldSkills Russia.
The event venue, Kazan Expo, international exhibition center, is a new world-class venue, which is being constructed in the Republic of Tatarstan near the international airport of Kazan. The building's total area is 75,385 sqm and will feature three exhibition pavilions connected to the airport and the aeroexpress station with a walkway.
Kazan Expo features a contemporary congress hall with a capacity of 3,054 delegates, 35 multi-functional conference halls with a capacity from 30 up to 500 delegates. Kazan Expo is expected to be the largest venue in the Volga region. First shows and events will be held there in 2018. 
WorldSkills Kazan 2019, will hosted in Russia, 22-27 August 2019.