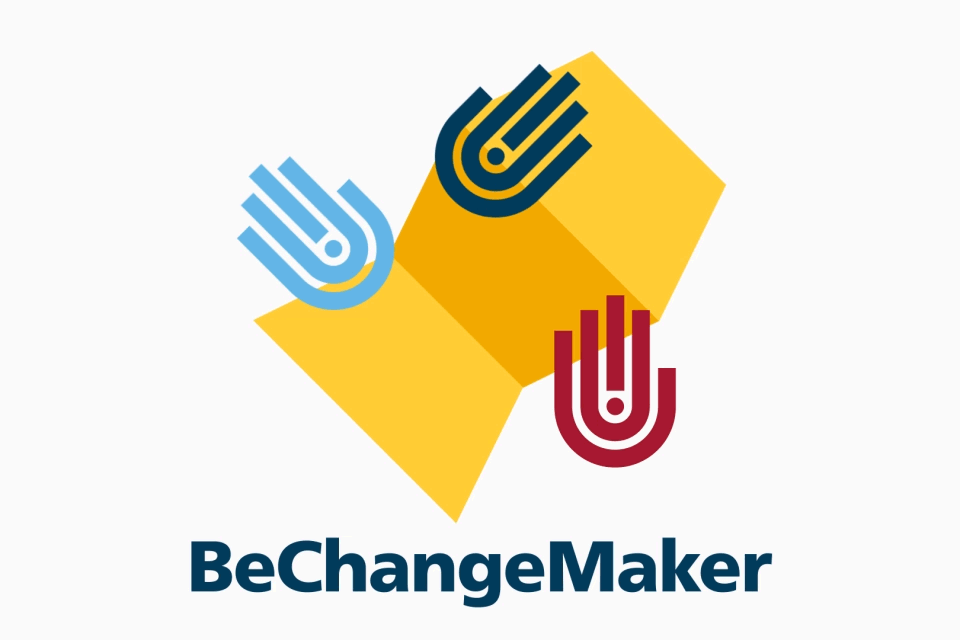 Being a positive force for change as a global citizen is increasingly important to youth around the world. WorldSkills and the HP Foundation believe that youth will be better prepared and equipped for the future when provided knowledge that inspires action.
BeChangeMaker is a social entrepreneurship focused project recently launched jointly by WorldSkills and the HP Foundation. This initiative offers online business and social entrepreneurial training for students and WorldSkills Champions aged 18 and 30 years old who have begun or finished vocational education and training.
The purpose of this initiative is to encourage youth to become global citizens and help shape the world with the power of skill and explore career options as social entrepreneurs. Participants will work in teams to tackle social issues faced in their communities which are inspired by or based on the United Nations Sustainable Development Goals, receive online training via HP LIFE, join virtual mentorship, and pitch competitions to learn and think like an entrepreneur.
"One of the biggest lies that somebody can tell you is that you cannot do anything about these global challenges. The truth is you can –  every effort makes a difference, "said Grace Lung, WorldSkills Partnership and Projects Manager. "Social entrepreneurship is a powerful and inspiring way to drive changes because it provides a framework for businesses to find success by helping others."
Youth with a vocational education and training background have the competitive advantage to build their career as an entrepreneur since they already possess tangible skills that improve the lives of others as their professional asset. A natural outcome is to build their competencies in business and entrepreneurship to create business solutions for a cause they are passionate about.
To learn how to be a change maker and encourage others to join you, check out the application info and apply now. The deadline for application is 9 March 2017. To join the webinars about design thinking, crowdfunding, and business growth for BeChangeMaker, visit here. 
This project has been made possible in part by a grant from the HP Inc. Fund, an advised fund of Silicon Valley Community Foundation.