WorldSkills Competition 2022 Special Edition
Mechatronics, Industry 4.0, and Water Technology skill competitions are taking place in Stuttgart, Germany alongside the Motek industry trade fair.
Learn more
We raise the profile and recognition of skilled people, and show how important skills are in achieving economic growth.
Improving our world with the power of skills
Find out more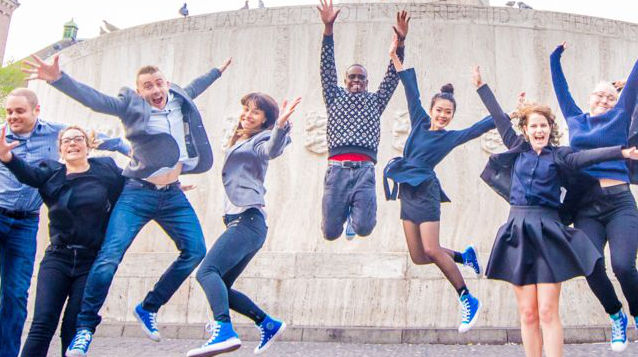 Champions Trust
Bridging the gap between Champions and WorldSkills beyond the Competition.
2022 to November 2022

Australia
Global Partners see a role for industry, education, government, and policy makers to work together to raise the profile and recognition of skilled professionals around the globe. Together we are increasing the abilities, status, and economic prospects of young people.
---
Global Premium Partners of WorldSkills International