Theodor Niehaus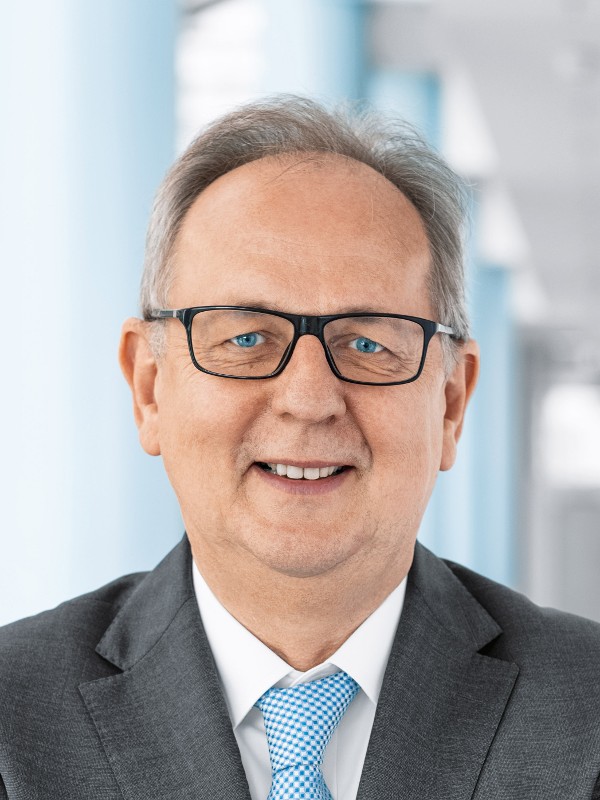 Dr Theodor Niehaus has been General Manager of Festo Didactic for 16 years and has become Board Member in 2014.

Festo Didactic is the world-leading solution provider for technical education, competence and skills development.

From the beginning, Dr Niehaus understood the potential of partnership with WorldSkills and supported activities towards the achievement of the WorldSkills mission, including the event sponsorship of the Leader's Forum in 2001 in Seoul, Korea and becoming a Global Industry Partner the following year. And most recently, he supported Festo's active participation in the WorldSkills Foundation and was reelected at its Executive Chair 2017.

On the national front, Dr Niehaus has founded and driven WorldSkills Germany and the bid for hosting WorldSkills Leipzig 2013, was Board Member and President of WorldSkills Leipzig 2013.
* Personal profile provided by the individual, please report any inappropriate content to webmaster@worldskills.org.