Carolin McCaffrey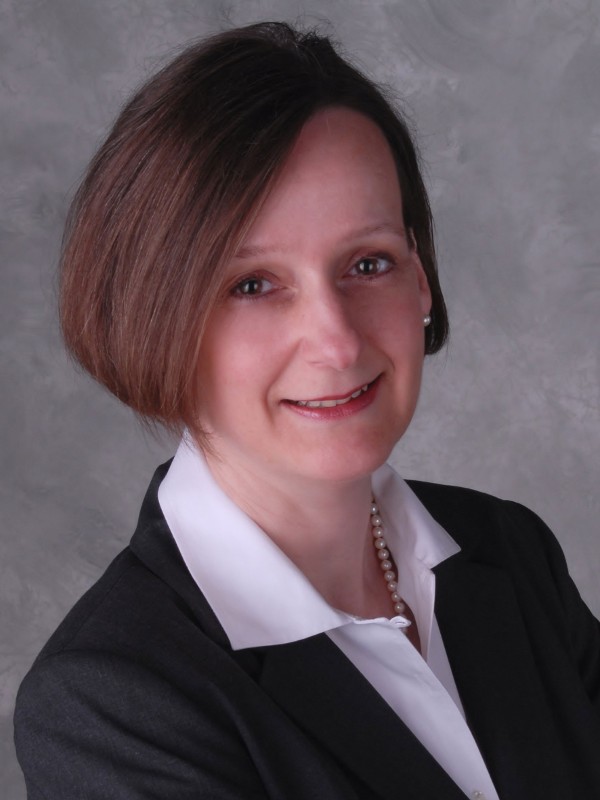 WorldSkills Foundation
Chief Strategic Partnership Officer, Americas
An international executive and hands-on strategist in global business education, Carolin has been living in the US for almost 20 years. She has devoted her professional career to working with multinational organizations that are starting and/or growing their operations in North America. Based on her deep understanding of American culture and economics, Carolin provides leadership and actively delivers business development initiatives including communications, marketing and sales while incorporating cross-cultural consulting, coaching and training.

Most recently, Carolin was the Head of Learning Center and Chief Liaison Officer for Festo Didactic in the Greater Cincinnati area. She spearheaded the collaboration of manufacturing companies, colleges, workforce and community partners to address the skills gap in the US which resulted in the launch of an innovative 2-year apprenticeship program based on the German dual education model. The program in Mechatronics won the Manny Award for "Best Apprenticeship Program".

Before that, Carolin was the executive in charge of all member relations for the European-American Chamber of Commerce, Cincinnati Chapter where she also directed the organization's Talent Development Initiative designed to support European-American companies to successfully manage their international and highly skilled workforce.

Carolin holds a Master's degree in International Relations from Brock University, Canada and studied law in Freiburg and Augsburg, Germany. She is also a Festo Certified Training Professional (FCTP).


* Personal profile provided by the individual, please report any inappropriate content to webmaster@worldskills.org.