Alex Musial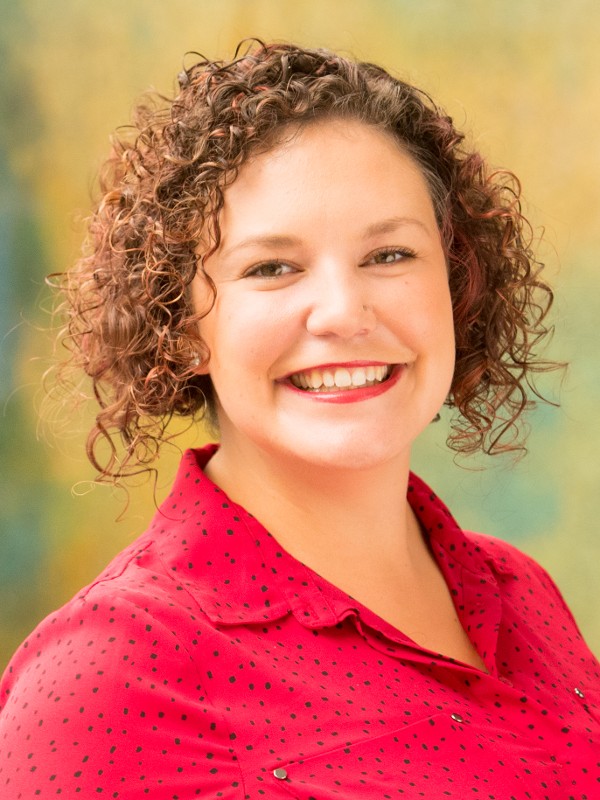 Nationality:
Canada
Secretariat
Conference and Programmes Manager
Alex joined WorldSkills in April 2013 as Conference Coordinator.

Past working and education experience before joining WorldSkills:

Bachelor of Business Administration degree majoring in Leadership in Management 
Master of Business majoring in Event Management.
Conference Coordinator, Growing a Creative Economy, Sydney, Canada
Project and Special Event Coordinator, Province of Nova Scotia, Department of Communities, Culture and Heritage
Executive Assistant, East Coast Music Week 2013, Halifax, Canada
Responsibilities
WorldSkills Conference Programme coordination of all aspects as determined through strategic vision developed by Conference Coalition
WorldSkills Champions Trust coordination
One School One Country in partnership with the Host Organization 
Project Management support for WorldSkills Competition, WorldSkills General Assembly, and WorldSkills International operations
* Personal profile provided by the individual, please report any inappropriate content to webmaster@worldskills.org.