WorldSkills arrives in Amsterdam
Young people will be centre stage at the WorldSkills General Assembly and Conference in Amsterdam this week.
The General Assembly is an annual gathering of WorldSkills Member countries and regions, Global Partners, and Champions. Included in the General Assembly events are meetings of the Strategy and Competitions Committees, WorldSkills Champions Forum, and a two-day Conference.
Jos de Goey, Director of WorldSkills Netherlands, says he is determined for young people from around the world to be given a big voice at the Conference whose stated aim is "Uniting For Youth".
"We want this week to be an opportunity for young people to tell their own stories and for delegates to listen to them and prepare them for the future labour market which is experiencing rapid changes across all skill sectors" said Mr de Goey.
"One of the strengths of WorldSkills is that we connect young people from all over the world. Our Competitors learn from each other and that has to help global understanding. That's they will be speaking at almost every session this week."
This is the first time Netherlands has hosted a WorldSkills General Assembly and Mr de Goey says it will also be the biggest with more than 500 delegates, speakers, and stakeholders from government and industry from 79 countries and regions attending.
This week, WorldSkills Netherlands opens up its hospitality to the General Assembly Delegates, as well as to our valued partners, and, of course, our Champions who represent our future.
"Netherlands is very honoured and proud to welcome everyone," says Mr de Goey. "Our own national WorldSkills association will get new ideas from our international colleagues. In return we will be sharing our Dutch "Triple Helix" model which we in the Netherlands use to bring together educators, government and businesses to develop skills training for the benefit of our youth."
"All countries need to find new solutions to the fast-changing work environment. We need to learn from each other to respond faster to that challenge and our Triple Helix model may be useful for others to adopt."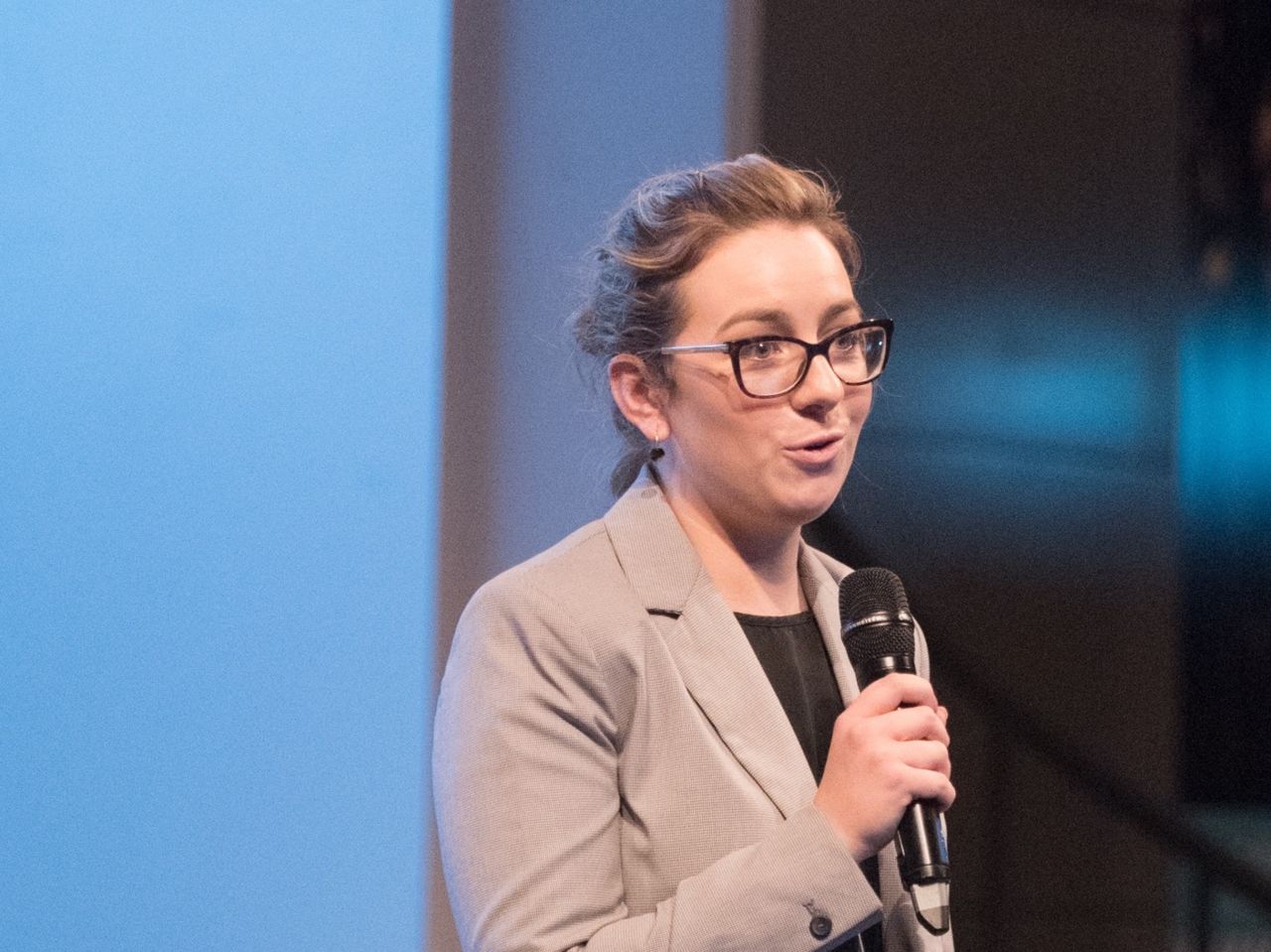 Thirty WorldSkills Champions are also taking part in Champions Forum 2018. During the week they will focus on becoming social storytellers and connection makers. Participants will go through a series of professional development activities to develop their social storytelling skills.
Follow the Champions activities, the WorldSkills Conference, and General Assembly 2018 at @worldskills on Instagram, Facebook, and Twitter.