New Project Director for WorldSkills London 2011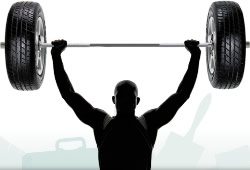 Aidan Jones has recently been appointed as the new Project Director for WorldSkills London 2011. For over 15 years, Aidan has worked in various Scouting roles, both in the UK and internationally, and most recently he was the Executive Director for the World Scout Jamboree held in the UK in 2007.
Recruitment of other members of the Project Team is now underway and current vacancies can be found by following the link: http://www.worldskillslondon2011.com/about/jobvacancies.html/
WorldSkills London 2011 Ltd has been established to plan and deliver the WorldSkills Competition in 2011. UK Skills continues to be responsible for managing the UK team taking part in WorldSkills Competitions (which are held every two years) and for defining and developing the legacy of the WorldSkills London 2011 event.