European Vocational Skills Week – Ambassador Katrina Elizabete Sile
WorldSkills Champion selected as 2018 European Vocational Skills Week Ambassador.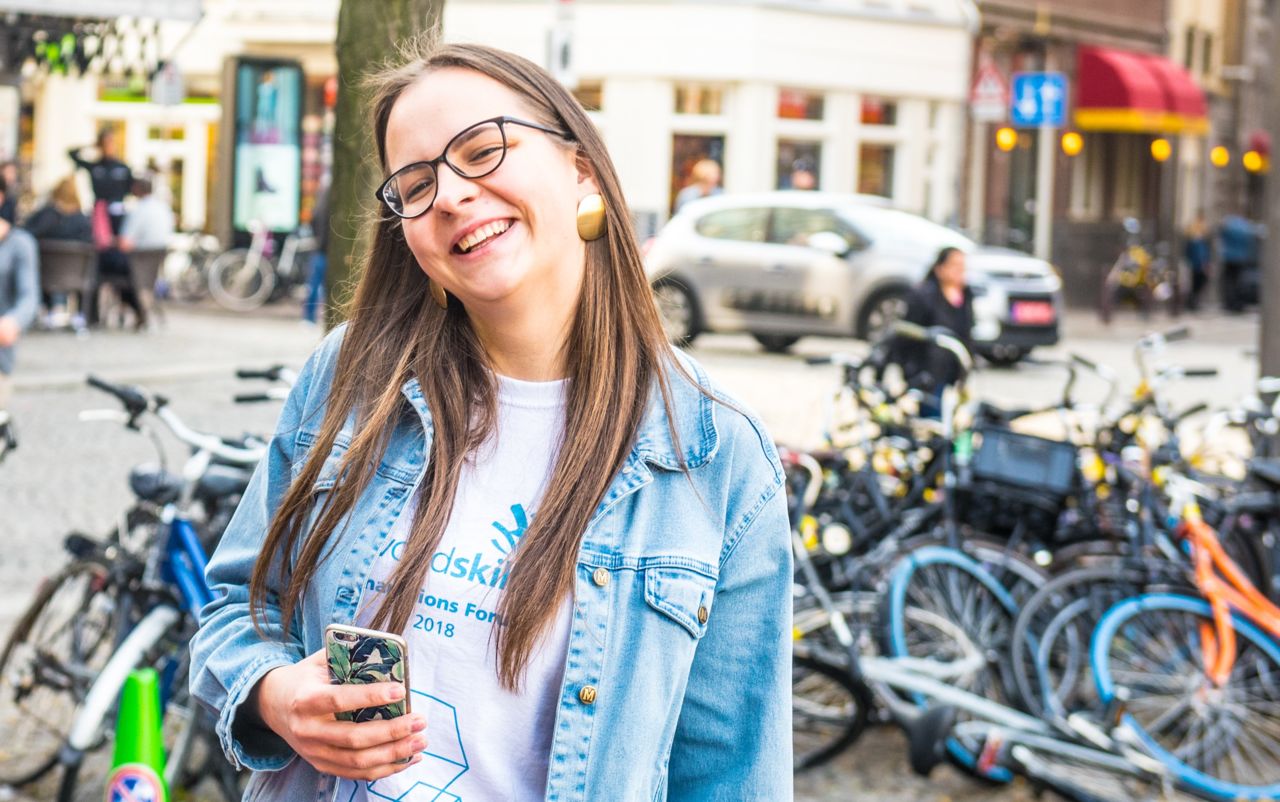 Over the last year Katrina Elizabete Sile has experienced an impressive collection of skills experiences. Since earning a Medallion for Excellence and Best of Nation for Latvia at WorldSkills Abu Dhabi 2017, she has further developed her graphic design skills at EuroSkills 2018 and was also a participant in the WorldSkills Champions Forum 2018 in Amsterdam.
This week for European Vocational Skills Week she has been selected as an Ambassador, promoting the advantages skill careers give young people.
"Vocational skills is a big step towards an adventure," she says. "Go deep into the unknown, search for excitement, find a fervour. And don't give up when you fail - instead find the solution."